Wellness and relaxation in Perros-Guirec
Les Bains Perros Guirec Spa packages
Best Western Hôtel & SPA Les Bains offers packages of varying lengths, from one day to a complete stay of 4 to 6 days, including 3 to 4 treatments up to a programme of 15 treatments.
We can also create a tailor-made programme, adjusted to your specific needs and desires: please contact the Spa directly for more information.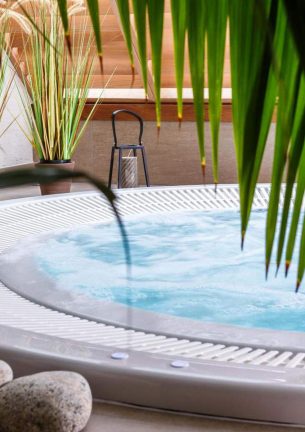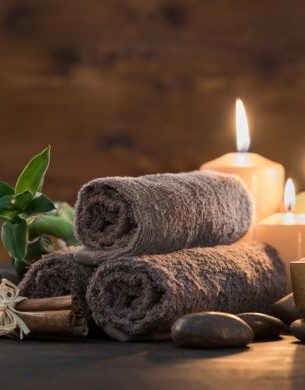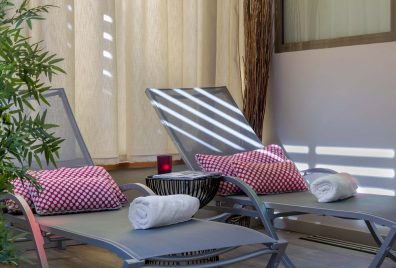 * Mandatory fields. This information will remain confidential and will never be distributed to any organisation.
** By submitting this form, I agree that the information entered in this form may be used and processed to enable me to be contacted, in the context of my request for information, whether by e-mail or telephone.
To find out about and exercise your rights, including withdrawing consent to the use of data collected by this form. Please consult our privacy policy. Legal information