Spa Les Bains in Perros-Guirec
Best Western Hôtel & Spa Les Bains Perros Guirec
Let yourself be pampered by our expert and passionate practitioners for a half day of relaxation. Rediscover the harmony between your body and your mind by choosing from our range of treatments those that best suit you. 
Release tension in a soothing space specially designed for your well-being at the Best Western Hotel and Spa Perros Guirec.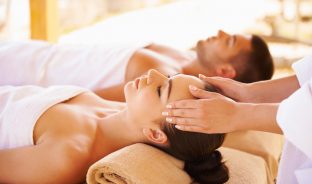 A moment of pleasure to relax and unwind your whole body: rediscover the harmony within you! A personalised full body massage combined with a hydromassage on a hot water bed: happiness in perspective...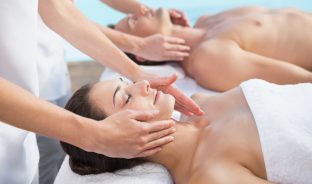 A moment essentially SPA, to discover the alchemy of the aromatic universe of a facial "coup d'éclat" thanks to our professional brands Cinq Mondes or Thalgo, associated with a personalized massage and a relaxing hydromassage... for an assured relaxation of the body and the spirit.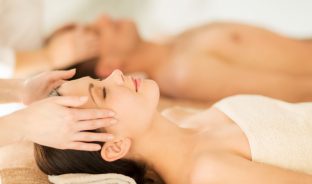 A programme of 3 relaxing treatments to recharge your batteries and regain vitality, fitness and tone (to be scheduled outside school holidays).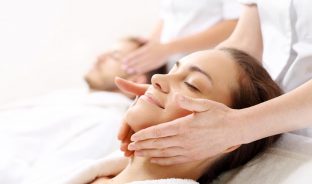 Gentle Bubble Face & Body
Designed to restore beauty, balance and well-being through the benefits of two targeted and personalised treatments. Relax, you are in good hands! Choose your world of relaxation: the virtuosity of Cinq Mondes' sensory journeys or the expert marine world of Thalgo. For a sublime moment of softness...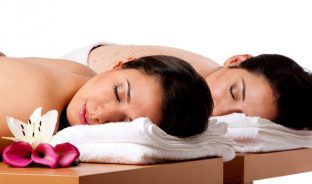 For a gentle interlude, here is an ideal stopover to rest and find yourself before the arrival of baby: let yourself go during the cocooning massage specific to pregnant women to provide deep relaxation, which relieves muscle tension and decongests heavy legs.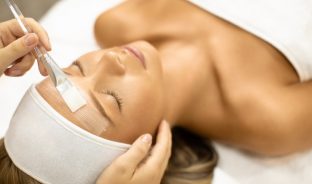 Custom-made Prodigious Harmony Bubble
The Harmonie Prodigieuse Ritual combines 4 complete treatments totally adapted to your needs and your body identity: the Scrub, the Body Wrap, the Body Massage and the Face Care. 
It is fully designed and adapted to your body identity for an unforgettable experience.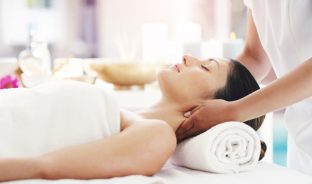 A relaxing bubble of 3 complete body treatments: for silky skin and total body relaxation! Our trio of star treatments with grapefruit scrub combined with sea salt, Breton seaweed wrap and relaxation of the back of the body... Hummm, let yourself be tempted by a deep relaxation.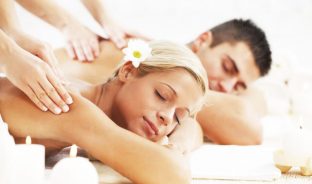 This "100% pleasure" bubble boosts body and mind, allows you to take care of yourself and be pampered while sharing moments of complicity with your partner.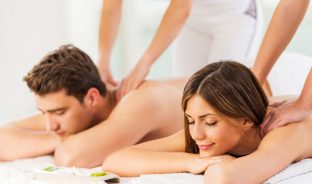 Remineralizing Bubble "Les Bains"
This 2-hour bubble of complete treatments pampers your body with relaxing and soothing treatments, while taking care to remineralise you thanks to the power of seaweed and marine products. You are soothed and you regain your energy.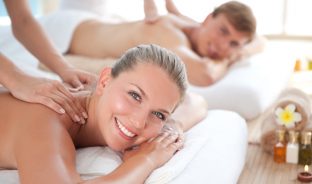 Voluptuous Bubble for Two
Away from the constraints of everyday life, enjoy this duo treatment with the Cinq Mondes or Thalgo body & face beauty experts, complemented by an ultra-relaxing personalised massage. 
An ideal formula combining relaxation, beauty and complicity... to share to recharge your batteries.