Honesty Bar & Open Bar Soft Drink
Share a convivial and gourmet moment at the Best Western Hôtel Les Bains.
Because we welcome you as friends, we have created the Honesty Bar and the Open Bar Soft Drink so that you can enjoy your stay as much as you like.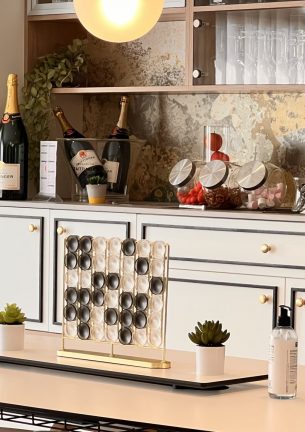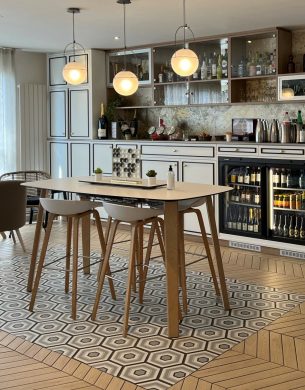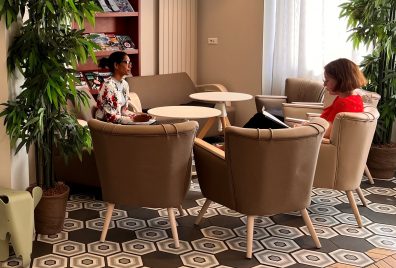 Hotel perros Guirec Best Western les bains
The Honesty Bar at the Best Western Hôtel Les Bains Perros Guirec is synonymous with well-being and pleasure. It is a great place to relax.
Just like at home, you can meet up with your friends or family to enjoy your favourite drinks.
The rates are more attractive than in a classic bar and the service is done at your convenience, in direct contact with our receptionist. Share a real moment of conviviality in your hotel in Perros Guirec.
HOTEL PERROS GUIREC Best Western les bains
Forget everything you know about traditional bars: in the heart of the Best Western Hotel Les Bains, the Open Bar Soft Drink offers a wide selection of snacks and soft drinks to enjoy free of charge every afternoon.
It's time to take a break in this cocooning place open all day.
hotel perros guirec Best Western les bains
Olivier's kitchen at any time of the day
The dishes are created by Chef Olivier Goarin, an artist of flavours who is passionate about Breton gastronomy.
Olivier Goarin is a chef in his micro-business and invites you to discover the Trégor through his natural and authentic recipes.
Treat yourself to room service or in our restaurant area!